Apron Up Cooking Class " Cooking is never going to be a job, it's a passion"
Location : 3rd floor 66 Bat Su Street, Hanoi, Vietnam
Menu :
1, Phở :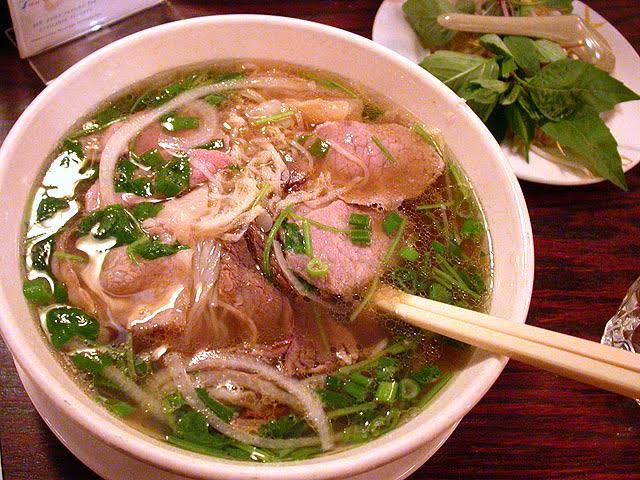 The most famous dish in Vietnam food culture. It is undoubtedly the queen of Vietnamese food. The local people have a comparation of Rice as the wife and Pho as the "mistress". Pho is a speciality, you cannot eat everyday, but you always desire for it
2 , Nem :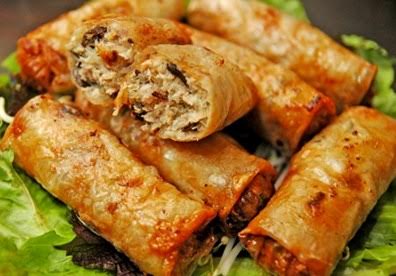 Vietnamese spring roll is well-known for its delicacy and iconic Vietnamese culinary character, if you have not tried spring roll, you have not come to Vietnam
3, Bún Chả :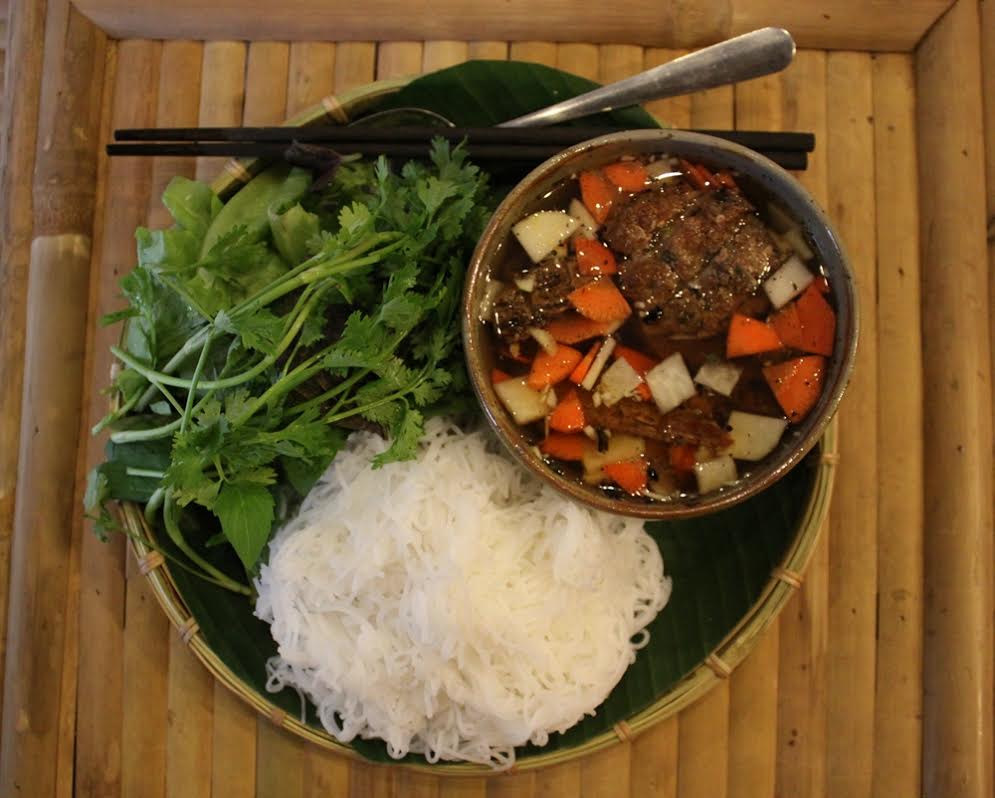 The fresh vermicelli and chargrilled pork dipped in the Vietnamese sauce is one of the most typical dish in Hanoi
4, Bún bò Nam Bộ
A simple, infamous dish in the South of Vietnam, but when it comes to Hanoi and the cultures cross, Bun Bo Nam Bo become more attractive than ever!
5, Nem đại an lạc
A vegetarian version of spring roll, the Peace and Prosperity roll is suitable for the vegan. The local people eat veggie in the beginning of new lunar months for good lucks to come.
6, Nộm đu đủ bò khô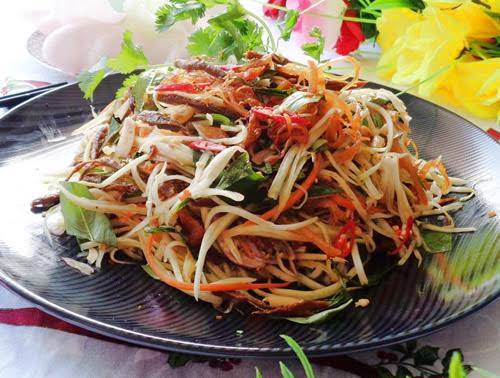 Green papaya salad with beef jerky, nice and fresh!
7, Nộm bưởi tôm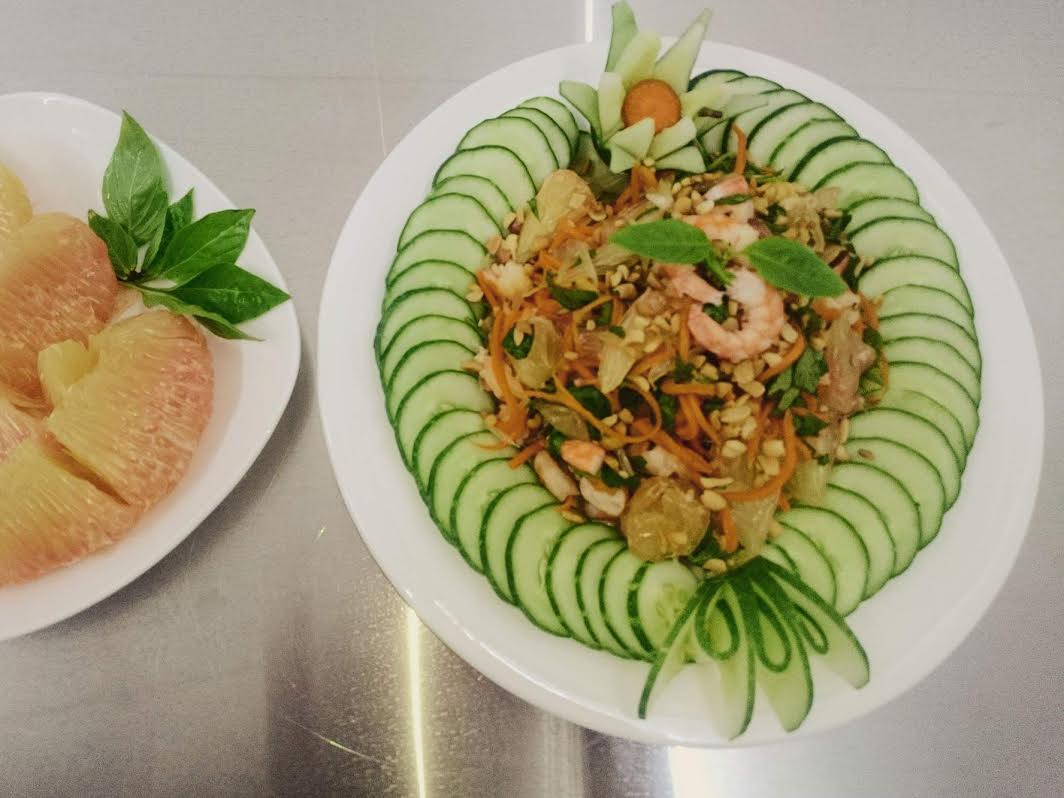 Grapefruit and shrimp salad, the gift from the tropical
8, Cà phê trứng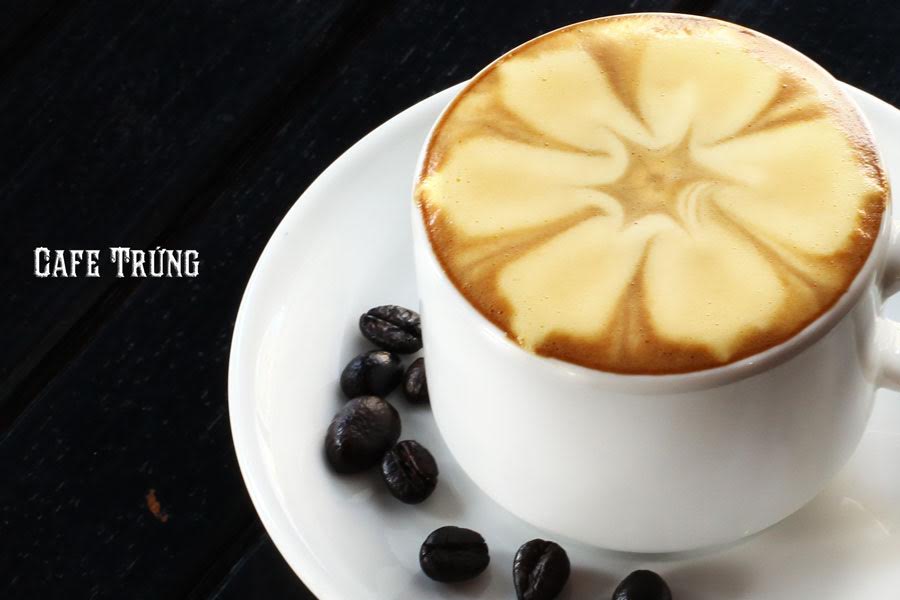 The unique Vietnamese egg coffee, the culture cross between Vietnam and France
9, Kem chuối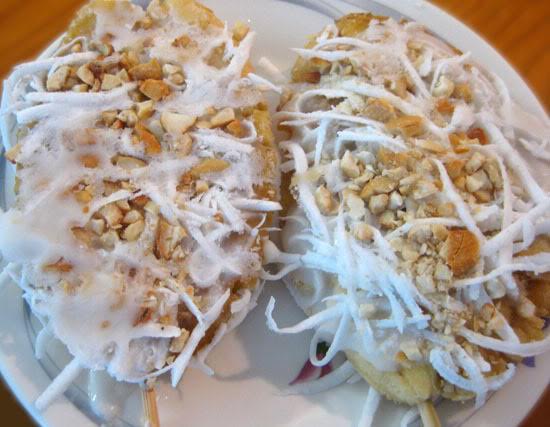 The childhood taste of Vietnamese people
TripAdvisor Traveler Rating

Based on 649 traveler reviews
TripAdvisor Ranking #2 of 61 Classes & Workshops in Hanoi
Most Recent Traveler Reviews

Oct 20, 2018:

"Had a lot of fun at the..."

Oct 19, 2018:

"Disgusting. Stay away. Horrible experience."

Oct 18, 2018:

"Unexpectedly Great! Must do if you're there!"
© 2018 TripAdvisor LLC